SFE, Special Fasteners Engineering Co.,Ltd. located in Kaohsiung, Taiwan, manufactures an extensive line of screws including self tapping screws, machine screws, multi-station formed bolts, and other special screws in this field.
Established in 1982, SFE has exported products to the industrial market for more than 30 years. Quality and customer support is paramount at SFE, with service ,flexibility and expertise being the spirit of SFE.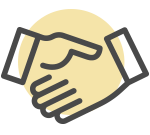 SERVICE
Responsiveness in 24 hours- inquiries & request will be replied within 1 working day.
Efficient Information-shipping details provided on the departure day.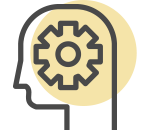 FLEXIBILITY
Blanket orders with scheduled delivery release‧(VMI)

Customized packing.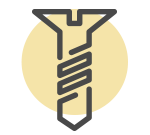 EXPERTISE
Patent parts
Punctual Delivery as confirmed order.